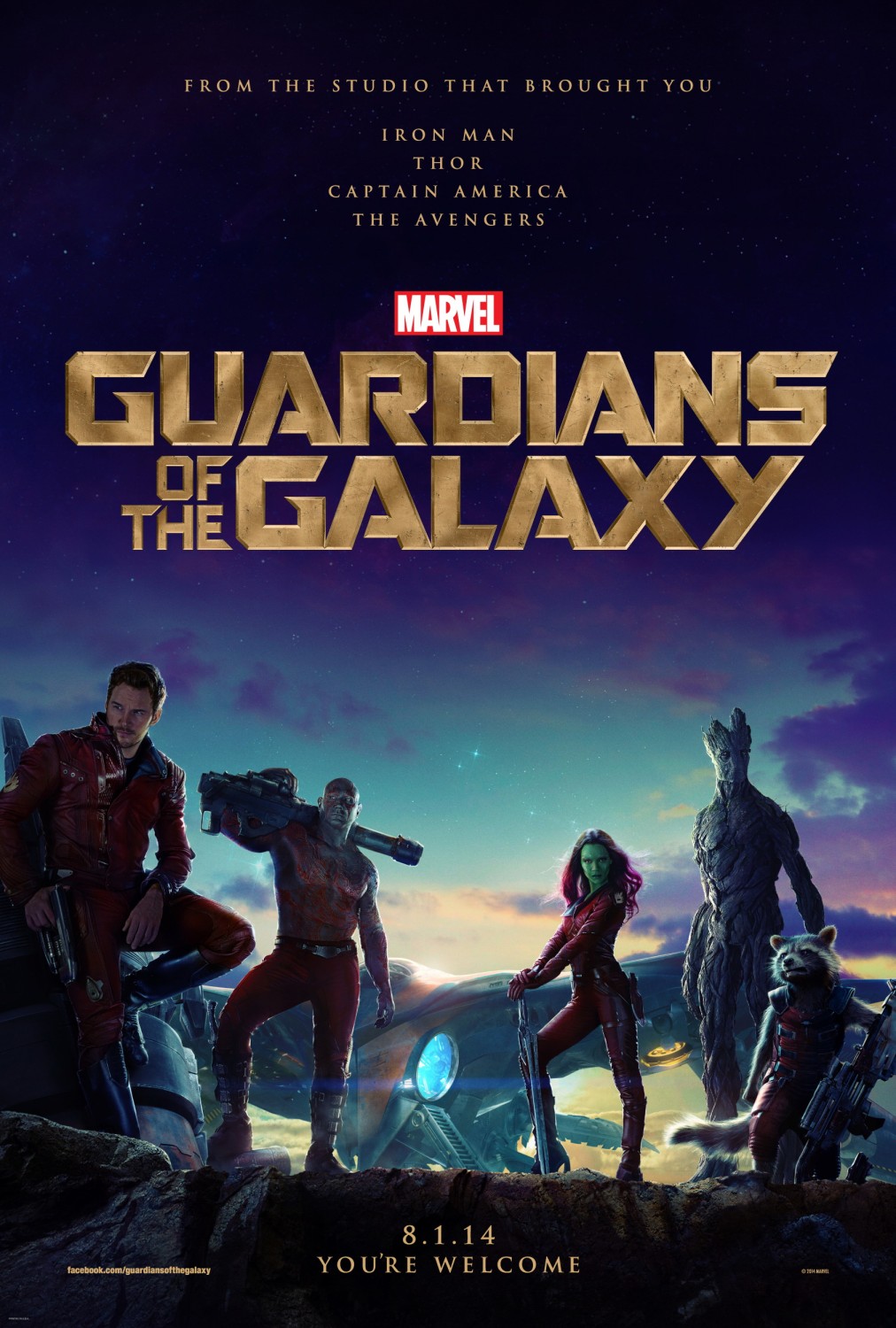 The first Guardians of the Galaxy (GoTG) was good and it was really fun. I never did follow GoTG mainly on comics or read about it, so heading into cinema and watching it was a pretty fun Marvel movie. Upon reading a little more, I realise that they are tied into the fight with Thanos since Gamora and Nebula are the daughters of Thanos. Fast forward, we are now in Vol 2 of GoTG! The shows go on and it gets even better, probably better than the first movie and I will personally rate this movie a solid 4 out of 5. Below I will mention my own personal reasoning for it:
Not many movies live up to their hype but GoTG certainly isn't afraid to prove you wrong. The starting of the movie straight propel you to the ever loving squad doing their daily bounty job and it was fun as f. This couple with the dancing of Groot and also the funny lines from characters certainly puts you back to the ever-comforting feeling of watching GoTG. The cast this time works well together and less awkwardness was presence compare with the first episode. The fights this time around was much intense and the jokes still live up to the Marvel's trademark. The scene with Groot this time around also takes the cake
THE BAD
Some of the characters feel muted, in this case, it feels like the character is supposed to carry a much bigger role in the movie but it still falls flat. That is my view personally, I would not mention which character but you will have a good. Besides that, some part of the scene feels so filler-ish and it requires us to prolong the attention span when they could just dive in directly to their main storyline.
CONCLUSION
GoTG 2 doesn't feel like a recycled movie, and they certainly have lived up to the hype of the first movie. What I like bout this particular movie was that it did not try to outdo the last movie, it was simply a very clear progression and also a very new storyline but in return, it took whatever it had in the first movie and then make it a much better second movie. Catch the movie even if you are not a Marvel fan and have a good laugh.