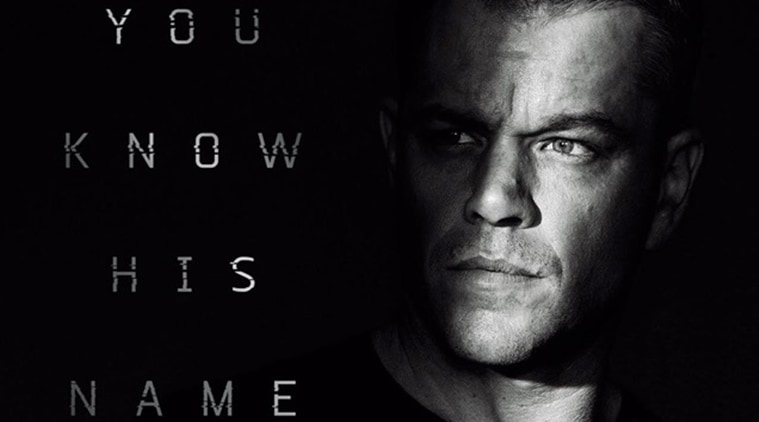 It has been 10 years since Jason Bourne disappeared from the agency and now he is back. So, I was always a fan of Jason Bourne especially the earlier Bourne film where he was fighting using a pencil and eventually killed the enemy. That scene still tucked in the back of my head till this very day. So, when they mentioned Jason Bourne is showing again in cinema, the hype is real. So here is my take on the movie, I will try to do it as much spoiler free as possible.
THE GOOD



Finally, you can actually piece together the storyline this time. This takes you back to almost all the Bourne that you ever watched. Lots about Bourne past will be mentioned in this movie and more importantly the agency and training that we have been waiting for.
THE BAD



Well, previous Bourne movie was about how he is a deadly spy and did things for his country, this movie felt like a mess. The action sequence was all over the place, the script seems to be written at the back of a bar and other than that, I personally felt all presence of spy has left the movie. The fight scenes were disappointing and the dialogue seemed to be written half-heartedly
CONCLUSION


If you are up for more serious tone of Bourne, minus all the actions and also deadly fighting scene. Maybe this is the Bourne for you, but I honestly think this just deserve a stream on Netflix or maybe downloading it. I will not recommend watching it over in the cinema, you will be disappointed.