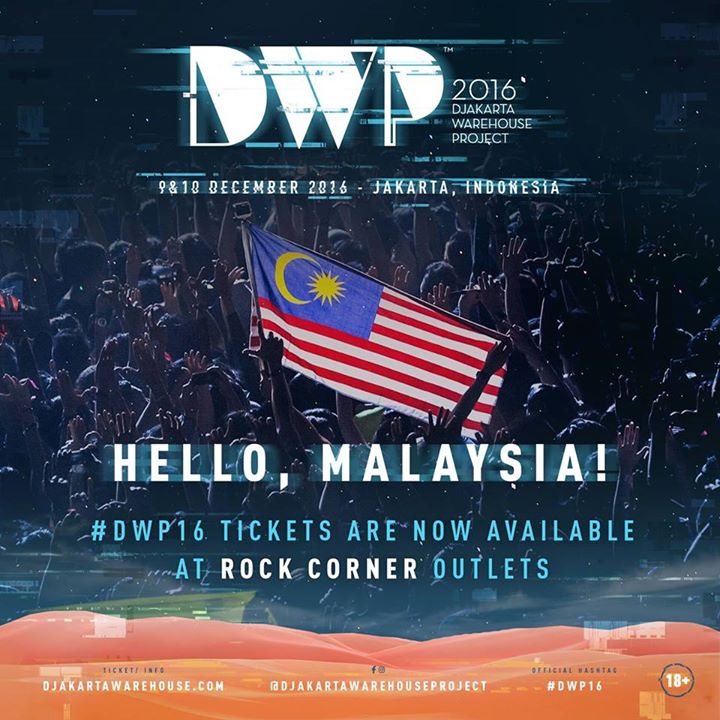 So I just got back home from 2 days of
eat, sleep, rave, repeat
in which case we actually eat and sleep more than we should. Here are some tips for you survive the upcoming #DWP17 (although it is actually one year from now), so here it goes guys: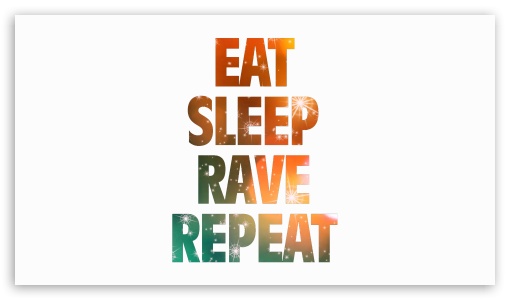 1. LOCATION IS EVERYTHING
If you are there only to rave, the best location is
Holiday Inn Express Jakarta International Expo
or
Holiday Inn Jakarta Kemayoran
both locations are near enough only but the first is walkable distance towards the venue which is good after a crazy party till 4 in the morning. Aside from that, the room is pretty sweet and the beds are comfy af couple with 2 pillows (firm and soft) which ensures a good night sleep after a long crazy rave. Other than that, you all should be informed that you can see into the toilet directly from the bed but the good thing is there is a frosted glass blocking your view directly from the shower (might want to consider if you are staying with your girlfriend). Lastly, remember to put the "Do Not Disturb" sign outside the door, you don't want the cleaner to knocking on your door at 10.30 am in the morning and seeing you sleep dead on the bed.
2. MOBILE DATA IS LIFE
Get your very own mobile data the minute you landed at the airport. The standard provider is called Telkomsel and they are actually same like Celcom in Malaysia. The 12GB data that I got was 55,000 IDR (~RM20) which is good for you to last for that 3 days there, you can also opt for the smaller 6GB for 30,000 IDR which is more than enough to be shared with your friends. It will also be good if you let the person setup everything for you (most smartphone does not require setup, but if you do, let them do it for you). Aside from that, please make sure that you cut the sim card to nano-SIM directly on the booth for the newer smartphones.
3
. GOJEK IT
This is the best service Indonesia has to offer and it is because you can basically get anything at all from the app. My Indonesian friend, Hary will tell ask us to GOJEK IT and it becomes a term over there. With GoJek, you can really get anything and everything that you want for example beers, food, more food, local foods, more beers, ciggy, sim cards, and many other things you can imagine (even massage, clean massage)

4. PREDRINKS
For the purpose of pre drinks and if your squad did not buy alcohol from the airport, take the cab from your hotel if it is Holiday Inn Express Jakarta Inn and head directly to Mall of Indonesia or MOI it will cost you roughly around 50k to 80k IDR. Head straight to LG Carrefour and to the alcohol section. Balihai beer is the cheapest at 14.5k IDR and Bintang beer is at 22.5k IDR. Predrinks is essential to get you in the mood because one can of beer in DWP going to cost you 80K IDR (yeap, expensive AF, I know)
5. REST & MORE REST
Choose the set that you want to attend, since the famous DJ usually spins past 1 a.m it is much more important for you to get rest before hand. When I was there, the first day really got me good because we took the first flight out from MY to IND and had to wake up at 5.30 am, therefore, I could not stay all the way through but the 2nd day was much better, we sleep and bump around in the room as much as possible. We enter the venue around 11.30 pm just in time to see W&W spin and stayed throughout till 4 am for Hardwell (f*ck yeah). So, there are 3 different rooms and lots of DJs, select the DJs you want and party the night ahead.
That is all people! Thanks for reading and happy partying next year for #DWP17.
Regards,
Kevan
#BucketListCheck