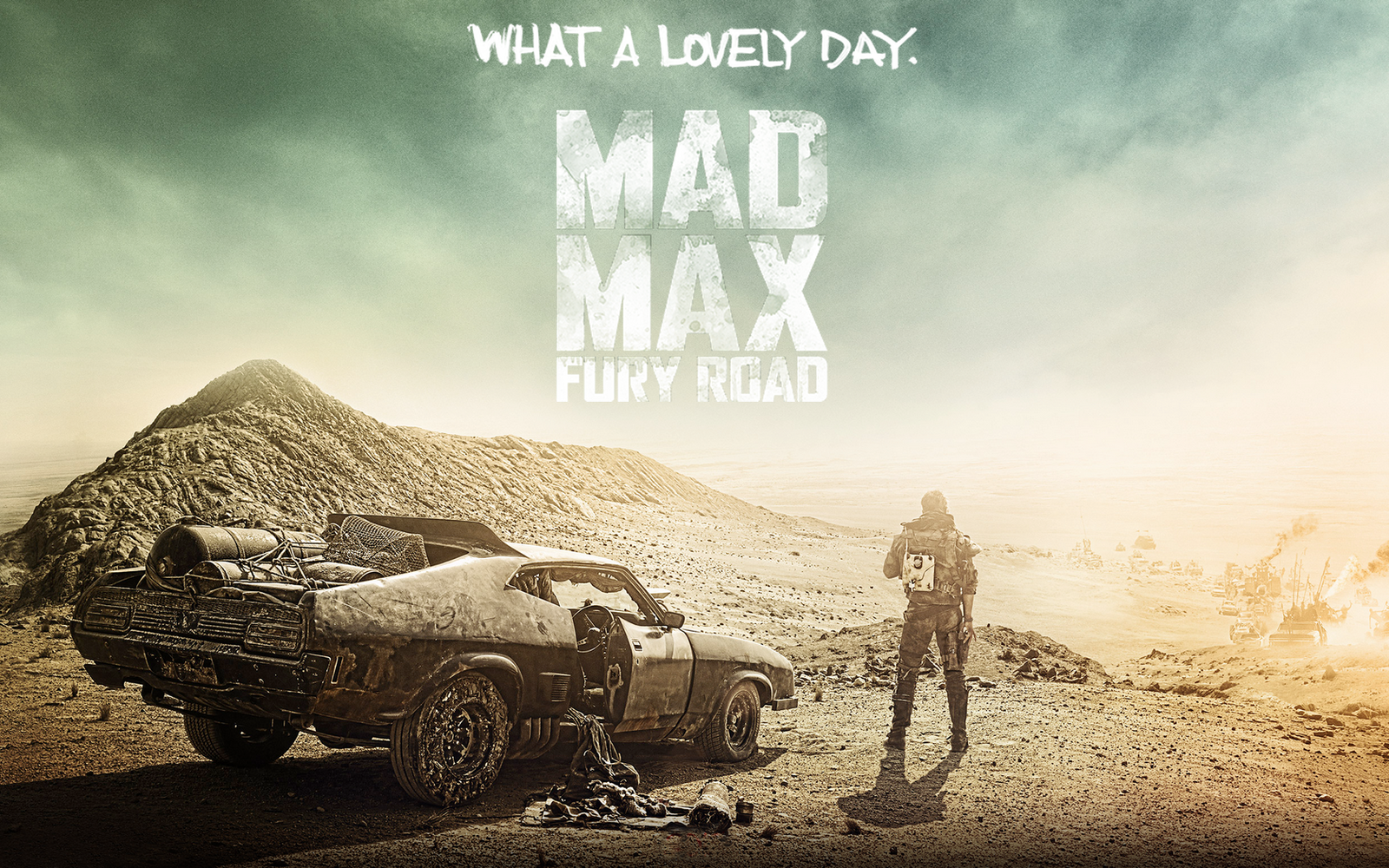 I will say it now before you read the spoiler, that this is one of the shows that you should watch. When I first saw the trailer, I am pretty sure that it is going to be one of those forgettable action movie with good casts in it but this movie proves me wrong. Many time in the movie, I was desperately biting my nails figuring it out what is going to happen next, so if you are up for some good action with lots and lots of explosion and many WTF moments, this movie is for you. I gave this movie 4 out of 5 stars, read ahead for spoilers:
This movie is not your regular run in a mill action movie, it comes with great story line and incredible acting which at times resonates with my inner feelings. The whole freaking show is like a orchestra of actions with so much action and the pacing really keeps you at the edge of your seats all the time. The cast that was put together was also pure bad ass, hands down for Charlize Theron as Furiosa and also Tom Hardy as Max made up a really good team.
THE BAD
Like every other action movie, lots of their action will lead to death repeating times but this movie do have their heroes injured, bruised and to the brink of death which is good. I still hate the fact the starting storyline had not much development, all we know is mankind got into a thermo nuclear war and suddenly we still need oil and oil are scarce. That is the beginning of the movie. The starting pacing of the movie was also too fast with a capturing and then all of a sudden he is being held captive as a blood bag. A little back story of who is Max, maybe? I know too little and it irks me.
CONCLUSION
It is still one of the now action movie to watch in the cinema. You won't get that much of actions from other movie and I can promise you that you will be seating at the edge of your chair while waiting breathlessly what is going to happen next. I recommend those who like action movie to watch this particular show.