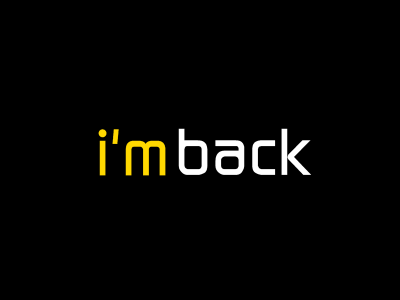 Took me 2 years to retrieve what has already been lost, the passion of me writing a movie reviews (actually wrote 1 only lel)
I will try to update this space once or twice every week, as I have watched tons of movies in the previous weeks.
Basically, this is also to keep track to how many shows I have watched and which cinema basically. I watch my shows at Tropicana City Mall (TCM), 1 Utama (1U) and occasionally Setia Walk or Sunway Pyramid.
Most of these reviews is based on personal preferences, therefore it is solely based on what I feel throughout the movie.
My favourite genre is basically action, thriller, and also something Nolan type basically mind-f**ked.
p/s: this is a blog, therefore certain form of "bahasa pasar" will be used, I write like I talk mostly and most of the entry are written using a phone when I commute. LEL.